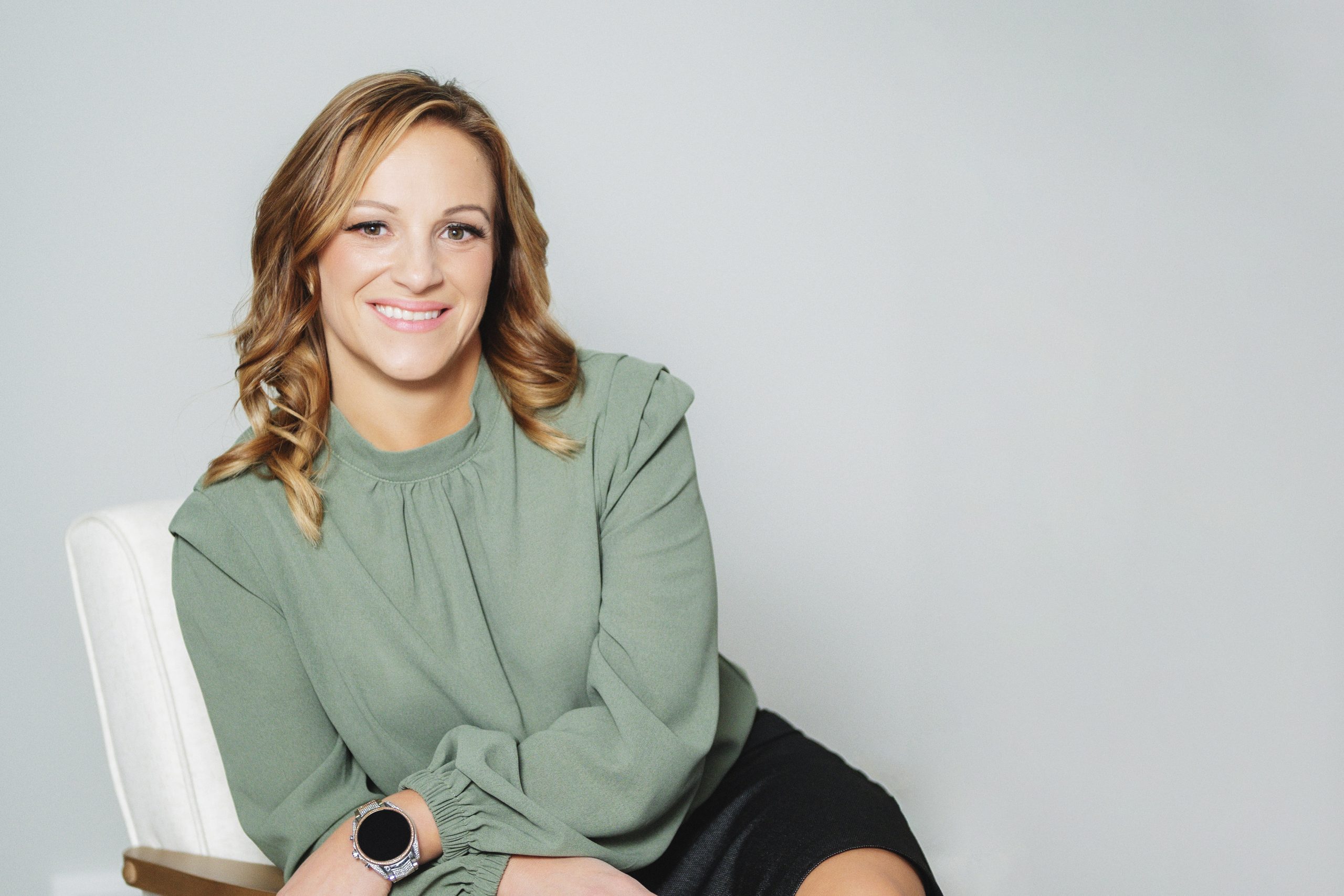 Laura Balyski is an award-winning REALTOR® with CENTURY 21 Fusion, and has been selling real estate for the last 7 years in Saskatoon. Before working in real estate, she spent 8 years in sales and marketing for the hotel industry. Though she is always busy as a bee working hard for her clients, we managed to grab a moment with her to talk about her passion for real estate and why she would be the perfect fit for helping you and your family find their dream home.
Can you tell us a little more about yourself?
I was born and raised in Preeceville, Saskatchewan, which is about 3 hours east of Saskatoon. My family owned the local hardware store, and my father instilled the principles of business in me before I was even old enough to drive a car. And because of him, I've always understood the importance of going the extra mile and how, by doing so, You can go many miles.
When I'm not busy at the office, I am usually chasing my two boys to the hockey rink—one's 5 and my oldest just turned 8! And, when I do get the chance, running is kind of my thing—fitness and health. You can often find me jogging the Meewasin trail with my girlfriends training for our next marathon. And, of course, travelling to warm destinations.
I'm also pretty actively involved in my community and business groups. I'm on the Board of Directors for the Prairie Sky Chamber of Commerce, I'm actively involved with the Business Professional Women of Saskatoon, and I work on the Accessory to a Change Organizing Committee annually.
Why CENTURY 21?
When I chose to pursue a career in real estate, I knew right away that CENTURY 21 would be the brokerage that I would want to work for. Their values aligned right along with mine. One of the main reasons that I chose them is the fact that they are one of the most recognized names in the real estate industry, but they also give back. They are huge supporters of Camp Easter Seals. And one of my favourite parts is that they offer Air Miles on the sale or purchase of a property. I'm a huge traveller, so I assume everybody else loves to travel, as well, so why not earn some points when you buy or sell your home to take that trip that you've been wanting to take for the last while!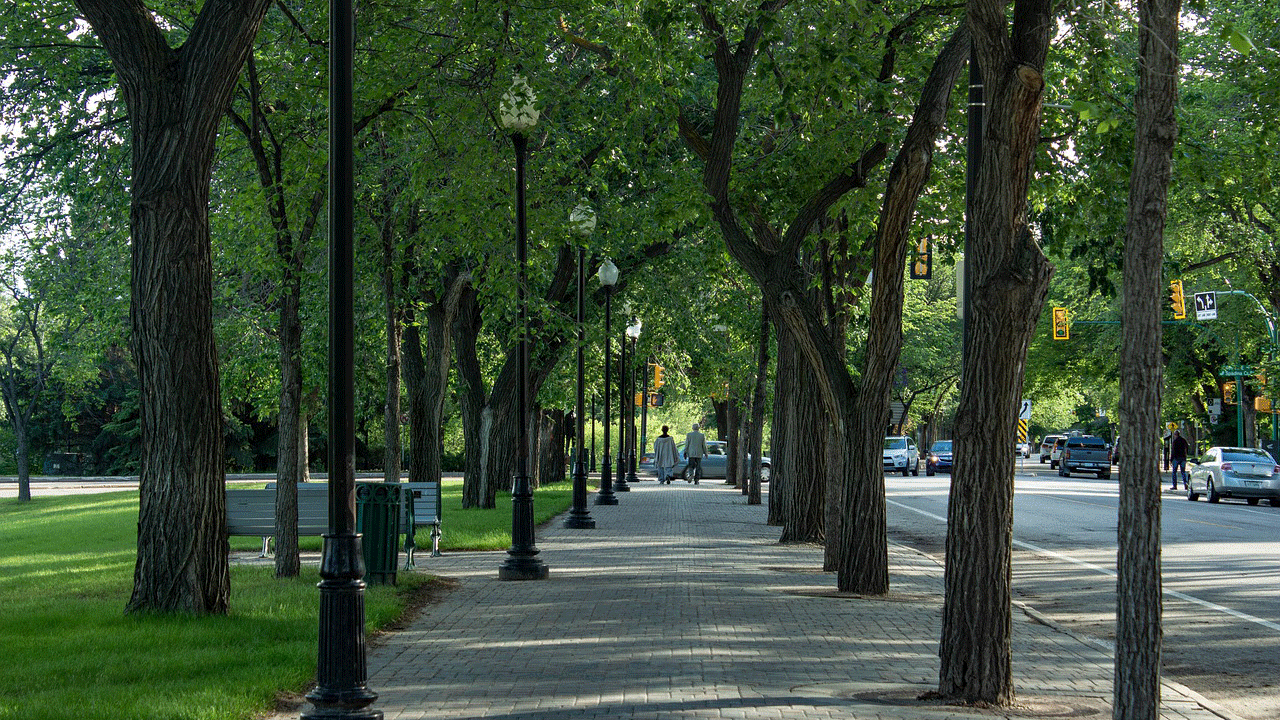 Why do you love Saskatoon?
Saskatoon is a fantastic city! I've lived here for nearly 22 years and from the moment I moved here, I knew it would be a place that I would call home. It's a young, vibrant community—very entrepreneurial and diverse. It's a city, but yet it still has that "small town" feel that so many young families look for. I know that's one of the main reasons I really enjoy the city. I grew up in a small town, so I still get that feeling here in the city, but also the services and amenities of a larger centre. Not to mention, it's a very beautiful and clean city, where people are very innovative and forward moving.
What is your favourite part about being a REALTOR®?
Seeing the look on my clients' faces as I hand them the keys to their dream home—the smiles, the sparkle in their eye—that's what I love about being a REALTOR®.
What is something that you think that every buyer should know before getting into real estate?
Before buying a home, I always like to tell my clients to have a good look and see what they like online, but go for a drive! Scope the house out, check out the area because in reality, the most important thing is location. You can change the interior, you can change the exterior—paint, flooring, cabinets, those things are all very easy to change and they don't cost that much. But you can't pick your house up and move it to another spot.
Of course, it's also important to remember that there's no such thing as a perfect house. What you like today may not be what you like in 2 years; trends change, your needs change! You have to be very specific on what you're needing for now, not necessarily for forever.
And if you could give any seller one piece of advice, what would it be?
The reality is, your home is only worth what someone is willing to pay for it. That's usually a golden statement. But, that being said, presentation of your property is key.
Your property is going to get the most interest the first 14 days it's on the market. So when you're putting it out there, you want to make sure that it's in its best condition, priced where it needs to be in the market, with maximum exposure. And when all those things line up, then you should generate an offer. After two weeks, if there isn't a whole lot of action, then we need to make some sort of adjustments.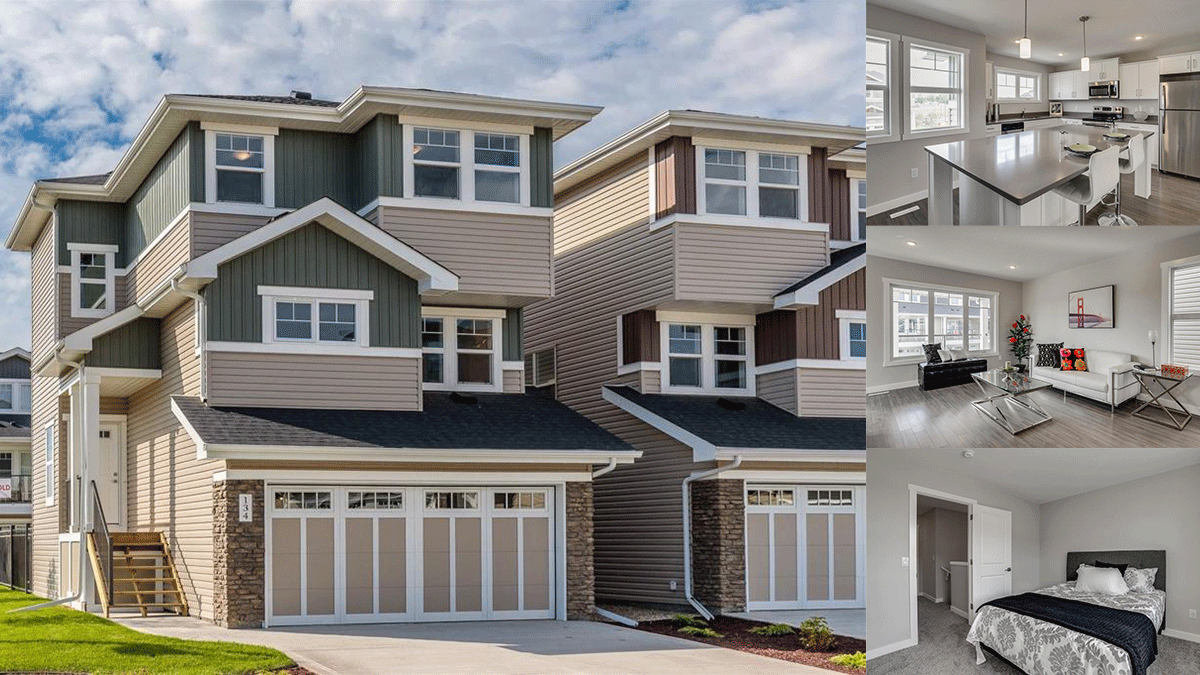 What do you think is the most important change coming for real estate?
I think probably the biggest change coming is the way people buy and sell their homes. We're living in an age of technology—everyone is doing their shopping online before they visit their house. In essence, they're finding their dream home before they actually step foot in it!
As for the market, we are seeing a lot more diversity in buyers and what they're looking for. There's definitely a larger majority of the population looking for easy, convenient living—something that's close to services and amenities.
Is there anything else that you think people should know about you when considering whether or not to work with you?
I've always been a very self-disciplined person and goal-oriented, so when I set a goal, I am motivated to go out and achieve it. And even if I have achieved it, I sometimes forget to have the little celebration and like to move the bar a little bit higher. I like to keep moving forward to always achieve that next step.
Lastly, if you could choose three words to describe yourself, which would you choose?
Self-motivated. Disciplined. Ambitious.